Lebenshilfe Hannover
As diverse as life itself
Lebenshilfe Hannover
As diverse as life itself
photo: Lebenshilfe/David Maurer
Lebenshilfe Hannover
As diverse as life itself
Mission statement
The Lebenshilfe Hannover was founded in 1959 by committed parents of mentally handicapped children. Today it is a strong partner for people with and without disabilities.
Our vision is participation for all. Our conviction is that everyone is an enrichment for others. Every person is valuable. It is normal to be different.
We accompany and support people with different limitations, talents and strengths in their individual development. In this process, our knowledge, our experience and our creativity are our strengths.
Our mission statement is the orientation and binding basis of our actions.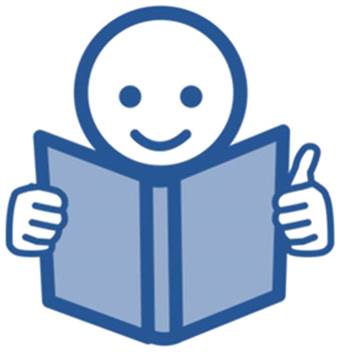 Contact:
Lebenshilfe Hannover
Büttnerstraße 8
30165 Hannover
Phone (0511) 93 59 0-0
Fax (0511) 9 35 90-27

The Lebenshilfe Hannover is a member of the umbrella organisation for non-statutory welfare services (Spitzenverband der freien Wohlfahrtspflege)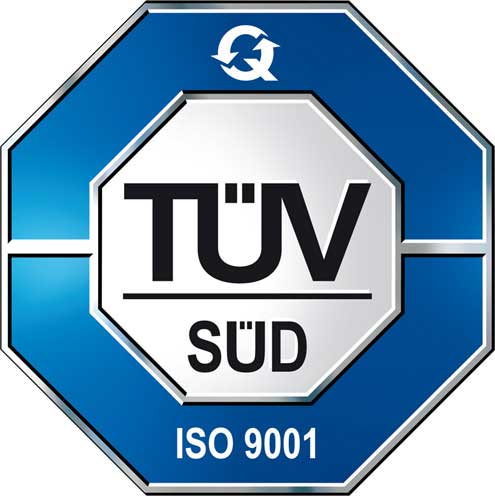 Voluntary certification to ISO 9001:2015
Certified Quality Management System